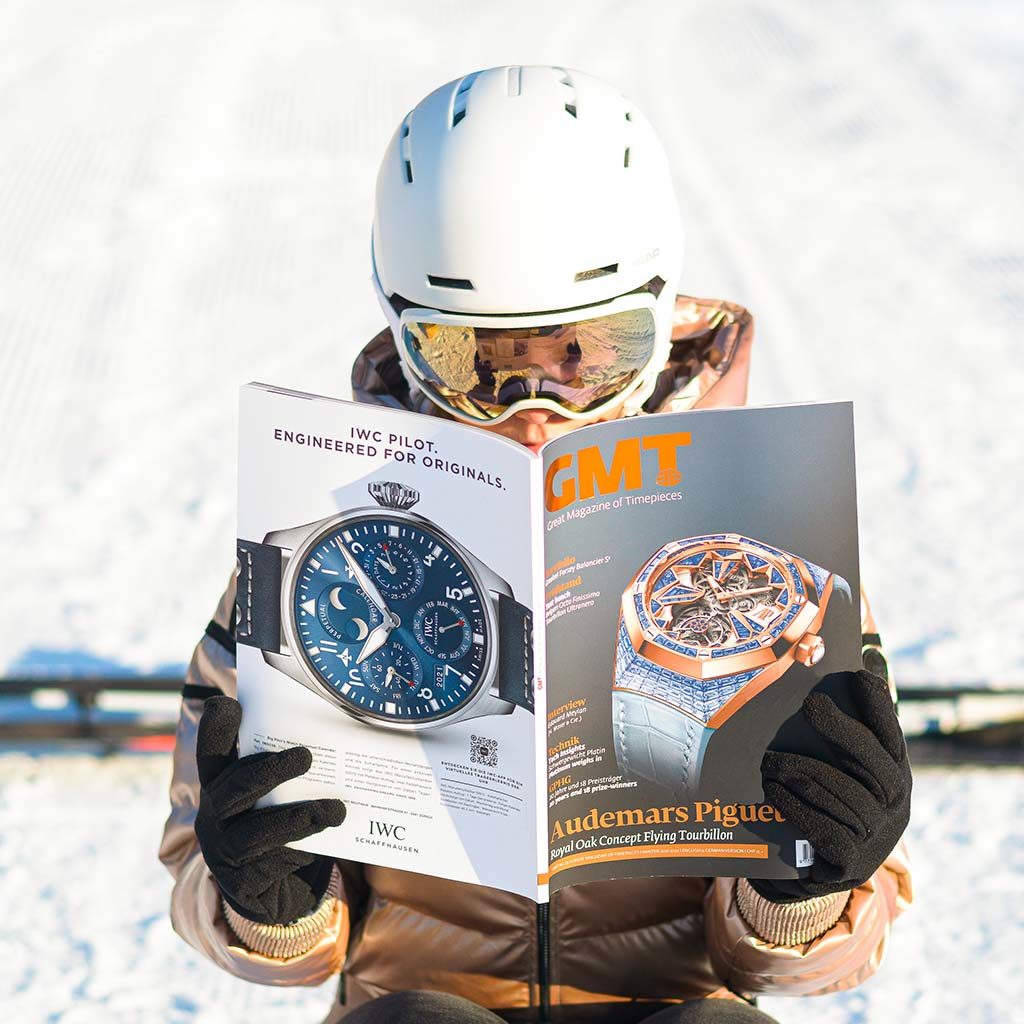 Whether we're putting a new yacht through its paces, going behind the scenes at a fine watch manufacture, reporting on a major sailing competition or meeting the men and women behind contemporary watchmaking, we're there, where it happens: on deck, at the heart of the action, sharing the atmosphere and the excitement with you.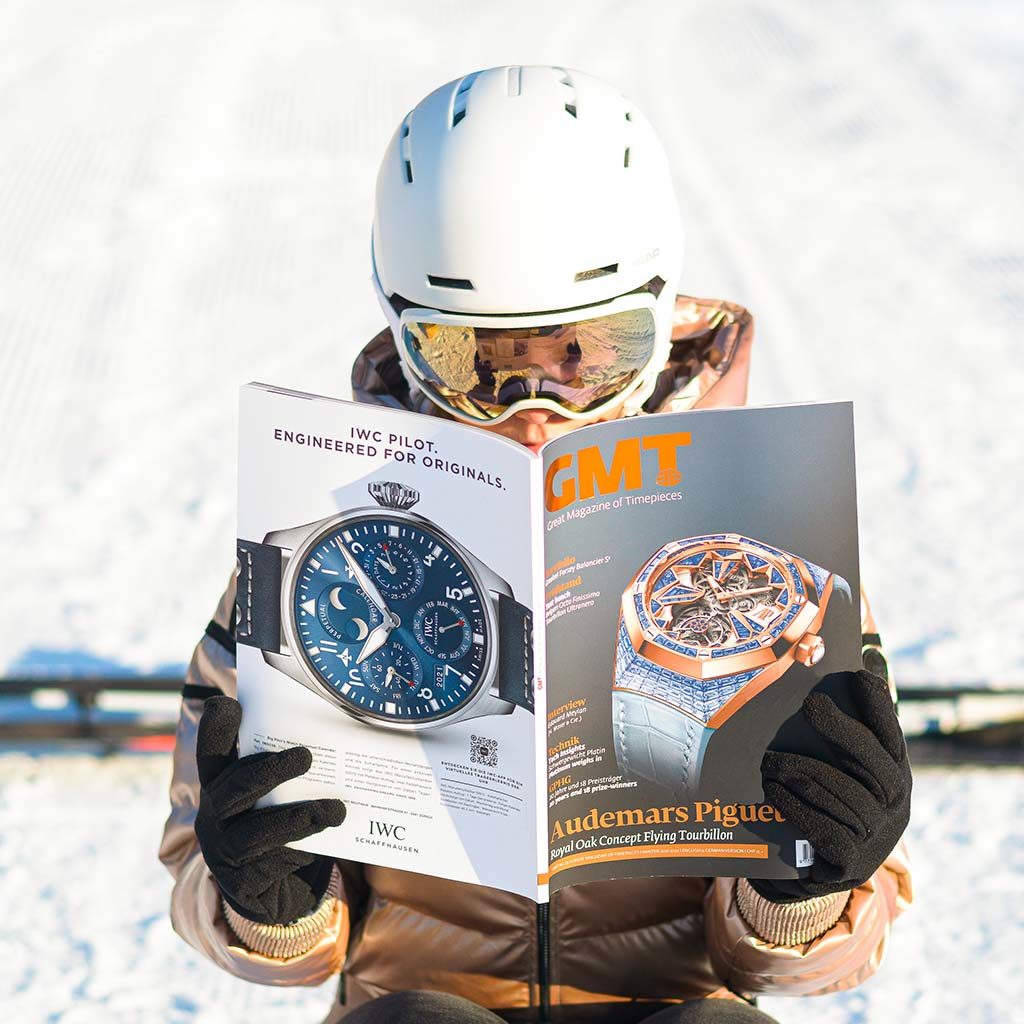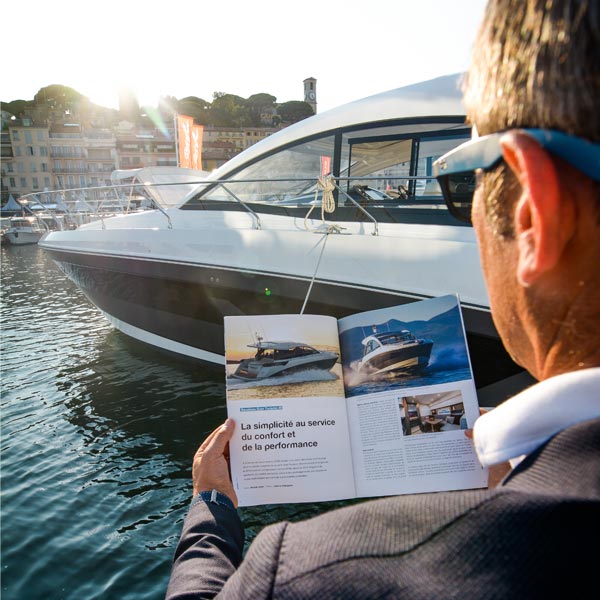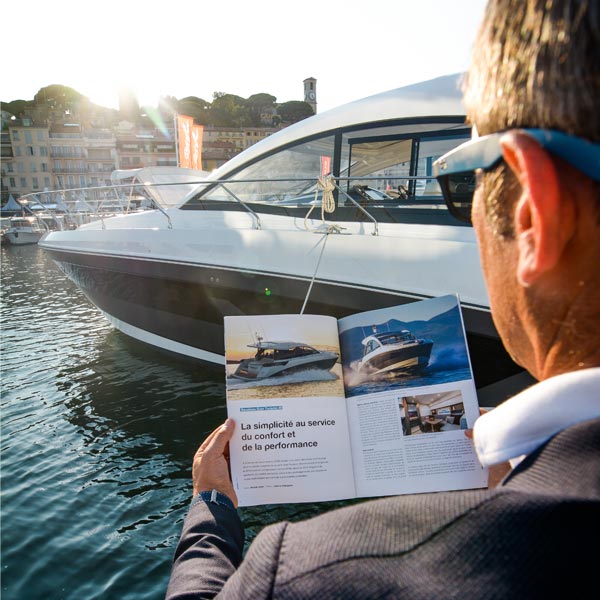 From day one of the GMT adventure, we have put our different skills to work for the benefit of readers and partners. Journalists, photographers, sales teams, web developers, SEO analysts, community managers, specialists in marketing and distribution form our twenty-strong team of enthusiastic individuals, all experts in their field. They can also count on a broad network of freelance professionals to bring every one of our projects, in watchmaking and in sailing, to a successful conclusion.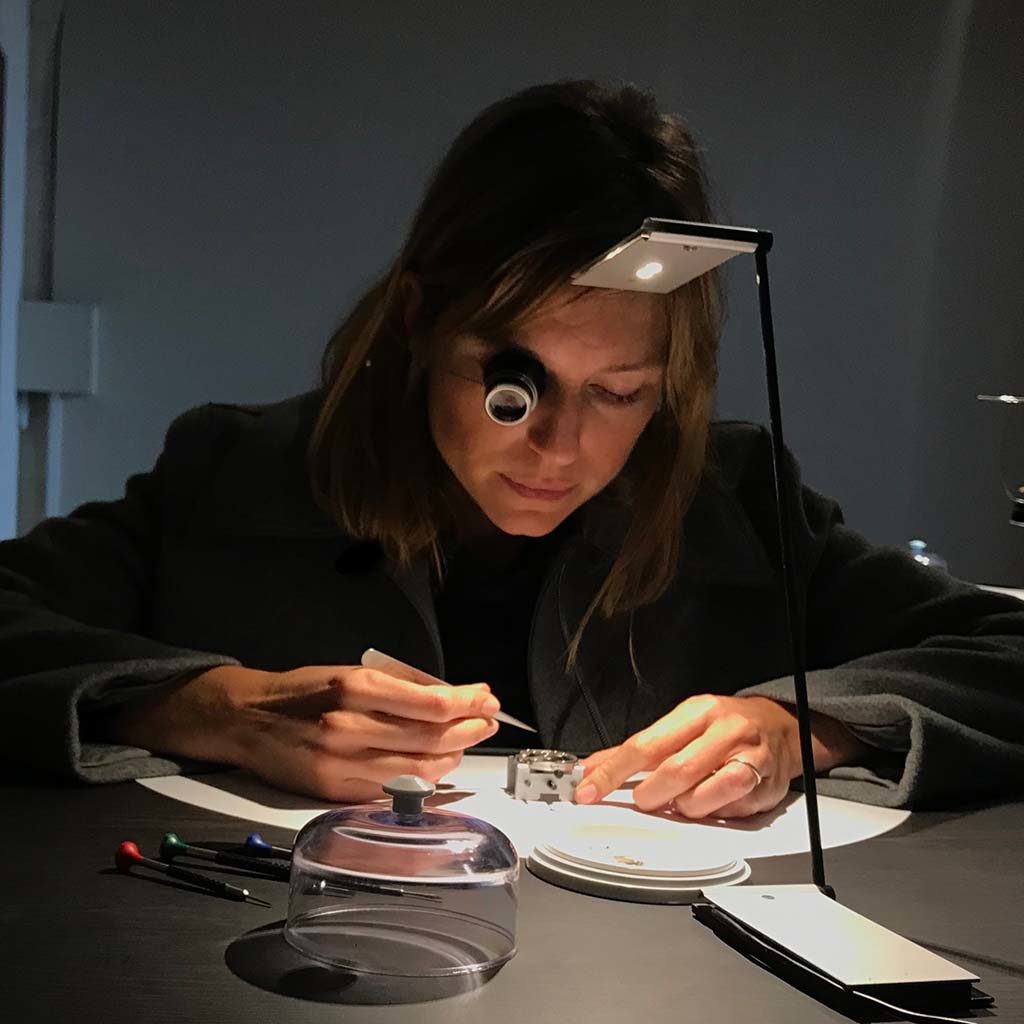 In watchmaking as in sailing, an eye for detail and rigorous standards are essential. These are values that we uphold in our writing and publishing. Nothing is left to chance. Every second, and every punctuation mark, counts!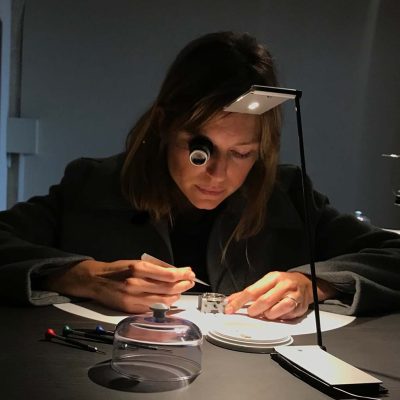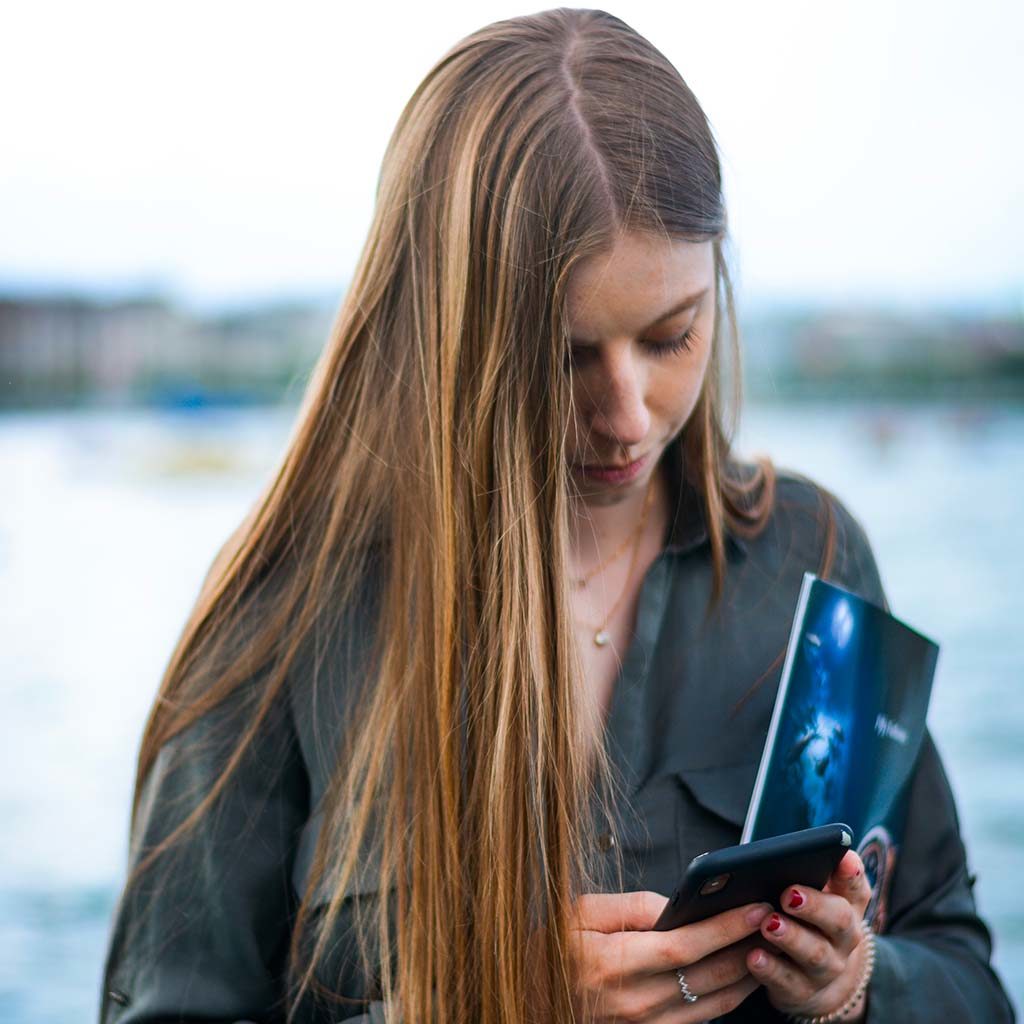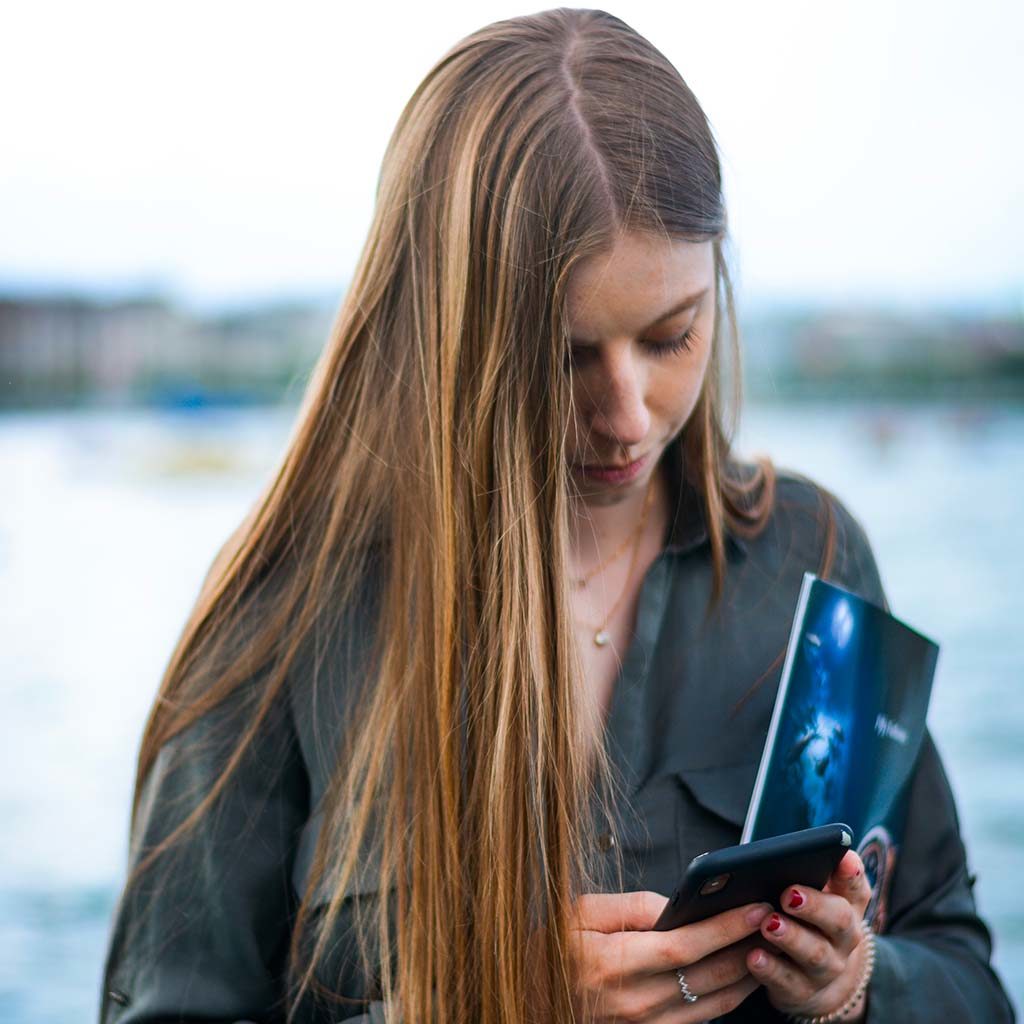 We embrace each new project with energy, curiosity and creativity. Our team stays one step ahead with innovative solutions that keep us at the cutting edge of publishing and digital communication. We go the extra mile to find the most effective solutions that match our partners' needs.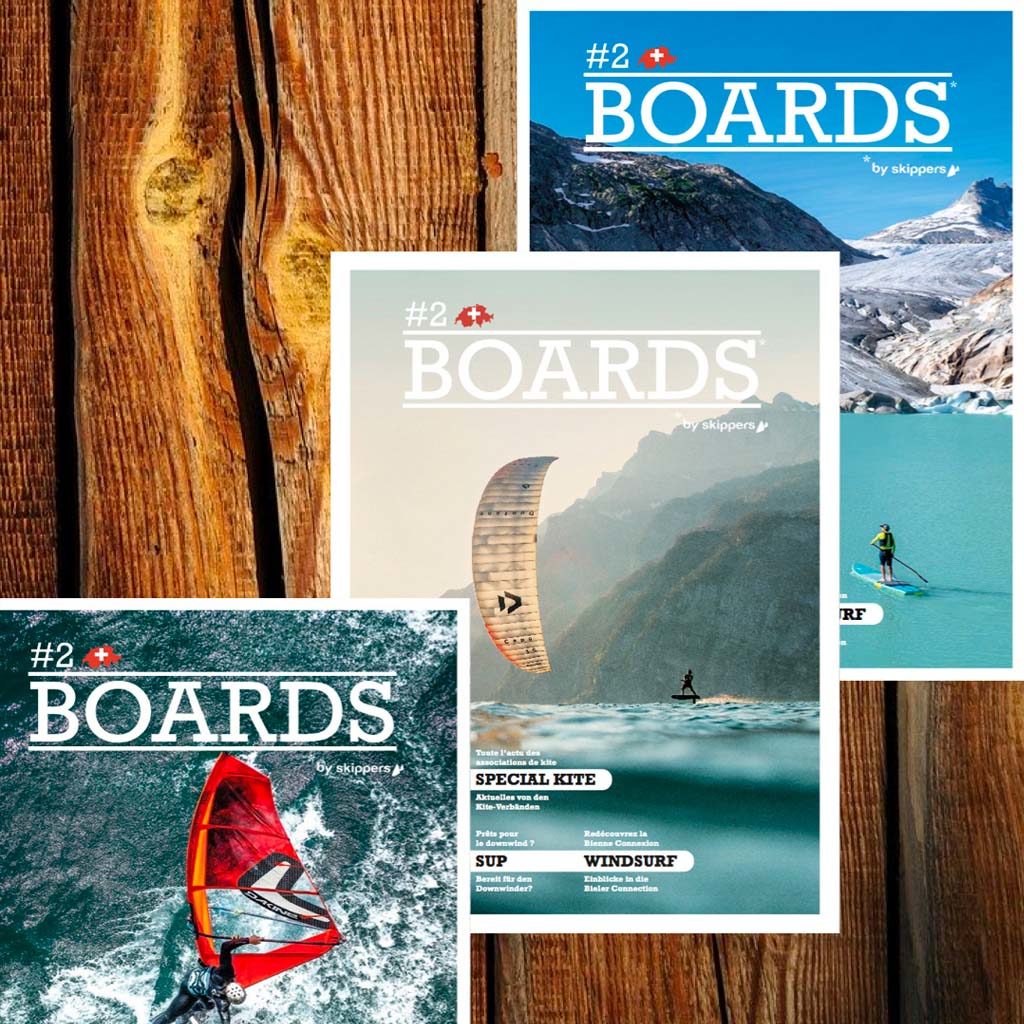 As part of an environmentally responsible approach, our company has been climate-neutral since 2020. When printing our magazines, we only use paper made from environmentally sourced pulp that is PEFC- or FSC-certified. We also encourage our staff to choose soft mobility in order to reduce our carbon footprint. We think of tomorrow, not just today.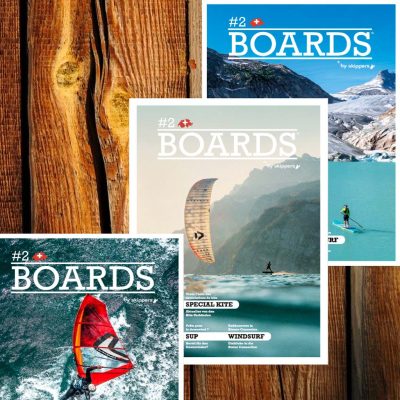 GMT Publishing has over 20 years' experience at the heart of the Swiss watch and sailing communities
Our media group tailors its services to customers' goals and showcases their news and stories in passion-driven narratives.
Excellent reputation and legitimacy in the industry
High quality distribution for GMT
Strong website positioning for WorldTempus
An experiential approach that Skippers' advertisers and readers appreciate
Proven precision, professionalism and expertise
A solid and popular team at the heart of the action
A complete reader experience from print to social media
GMT Publishing
Rue des Vollandes 23,
1207 Genève, Suisse
+41 22 404 20 00
Powered by GMT PUBLISHING
Powered by GMT PUBLISHING