Brice Lechevalier, Executive Director, GMT Publishing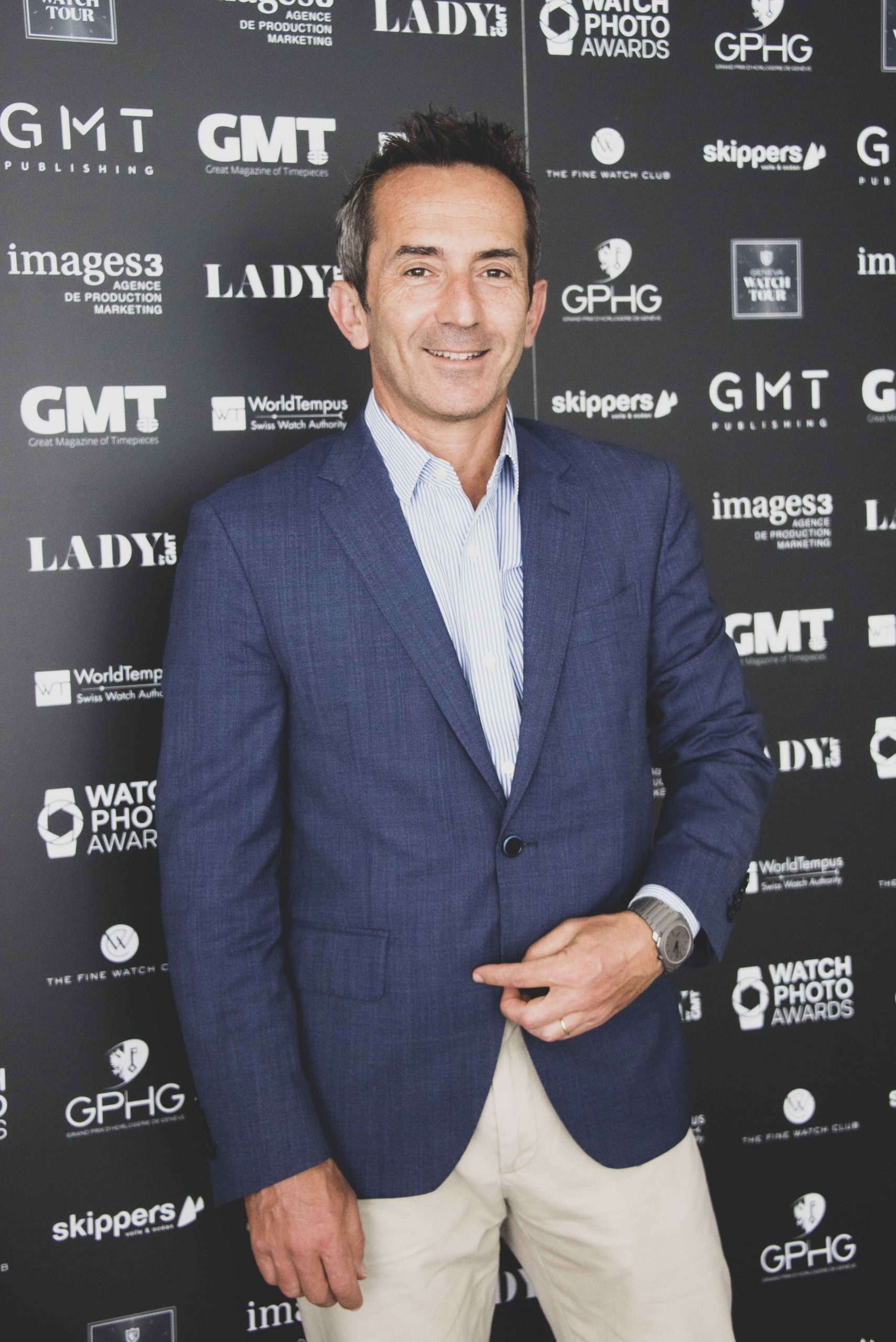 "GMT Publishing is an independent media group, established in Geneva since 2000. Geographically and historically anchored at the heart of Switzerland's watch and sailing communities, our multidisciplinary team is committed to delivering an expert and informed account of the latest news and developments in watchmaking and sailing. We love to bring you stories of technical odysseys and human endeavours. We adore new technologies and traditional craftsmanship. We're mad about performance and adventure of every kind. Most of all, we want to share our love of watches and sailing through our international projects and media. Magazines, websites, YouTube channels, Instagram accounts, coffee-table books and a Fine Watch Club: we put into words, images and experiences the countless facets of both these worlds, to bring you unique emotions. With creativity, care and a genuine desire to share our passion."
Brice Lechevalier, Executive Director, GMT Publishing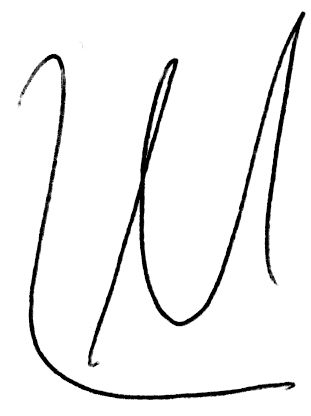 "GMT Publishing is an independent media group, established in Geneva since 2000. Geographically and historically anchored at the heart of Switzerland's watch and sailing communities, our multidisciplinary team is committed to delivering an expert and informed account of the latest news and developments in watchmaking and sailing.
"GMT stands out as a highly regarded and well-written, quality magazine."
CHRISTINE BARNAUD
"Skippers is typically Swiss: good company, confident but never showy or pretentious, and always quality."
xAVIER Desmaret
"WorldTempus publishes consistently top quality content by a great team of journalists."
thiebaut bentz
"Skippers is French-speaking Switzerland's only real yachting magazine, with quality, interesting content."
cATHERINE moser
GMT Publishing
Rue des Vollandes 23,
1207 Genève, Suisse
+41 22 404 20 00
Powered by GMT PUBLISHING
Powered by GMT PUBLISHING